Excellent Hardware Designed for the Hospitality Industry
If you need high-quality hardware and an expert support and maintenance team to match, you need to contact Pittsburgh POS today to get access to NCR hardware and our hardware maintenance program.
We Offer a Complete Maintenance Program Ideals for Your Restaurant Hardware
You can count on Pittsburgh POS to be there for you when your hardware isn't functioning properly. The hardware maintenance program covers three different types of failures in your POS system: processing, wear, and functionality.
If your Aloha POS system is under maintenance, Pittsburgh POS will bring you a replacement terminal the next business day. If you need one immediately, we'll provide you with a loaner terminal to keep your business active.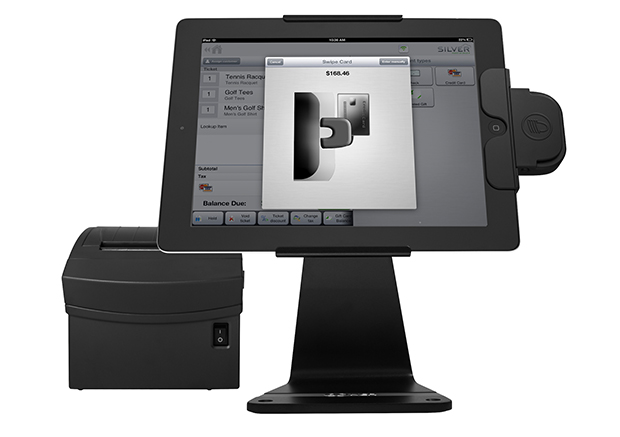 Keep Your Restaurant Going
Don't put your business on pause due to a faulty terminal.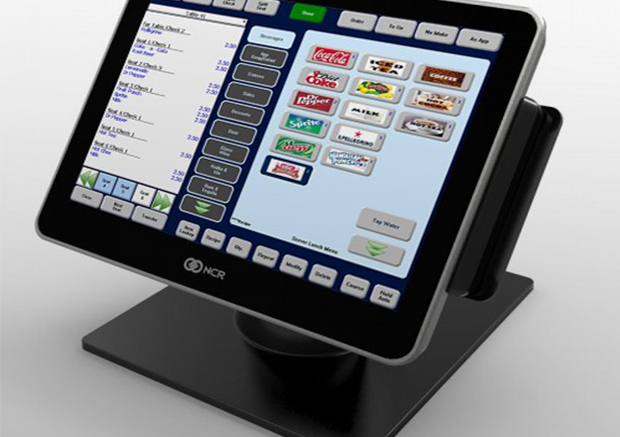 Fast and Easy Service
Get a replacement terminal the next business day.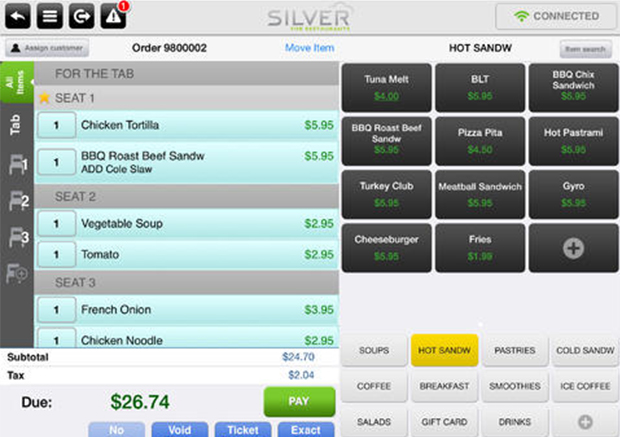 Trustworthy Brands
Become one of the many clients using NCR Silver Pro and Aloha POS.
We're Always There for You
Our maintenance team is available whenever you need it. 24/7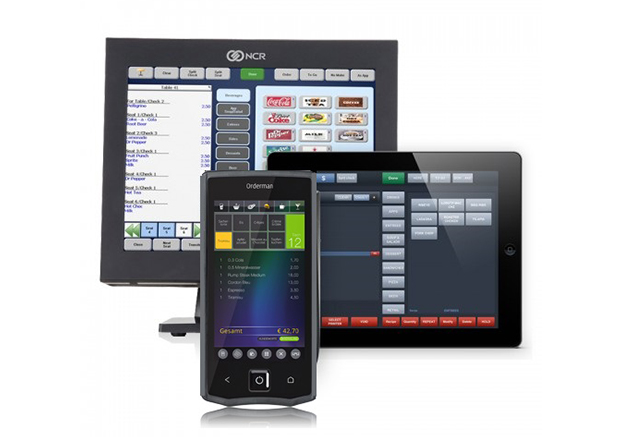 High-quality Hardware
NCR stands by the quality of its products & offers equipment that is proven to hold up in the harsh restaurant environment.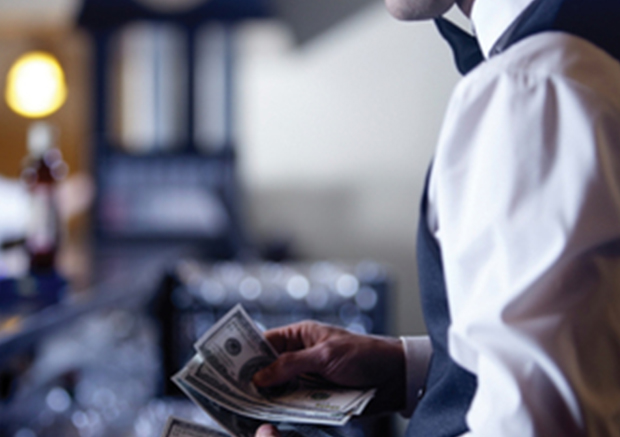 Increase Profit
NCR Aloha POS has more value than many other systems and helps generate more revenue.